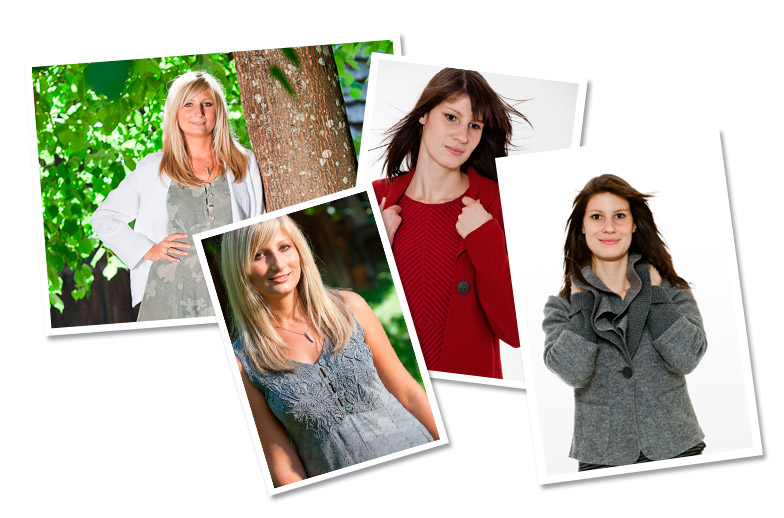 We are a full line, sustainable family enterprise comprising all levels of textile production from design to the finished product. We work for the high end fashion segment, specializing in knitwear.
We define sustainability as a commitment to ecological and social principles integrated into our business management and daily work, ensuring that we do not produce or live at the cost of future generations. Our motto is "quality not quantity": producing less but better and continuously striving to improve the sustainability of our activities. In addition to certification at the highest standards, such as Global Organic Textile Standard, we deliberately maintain local production in the Swabian Alp area of Germany. We thereby insure employment opportunities in a structurally weak area. The supply chain is closely monitored on an ongoing basis. Clearly defined profitability goals together with a healthy financing ensure our continued business development. We invest in state-of-the-art ergonomic work places and modern machinery.
Our brands meld a zest for life with a signature look. They stand for unique modern design, for highest quality, for innovation and for documented sustainability. They are gradually expanding nationally, in all of Europe and,on a calculated risk basis, internationally.
We define teamwork as a fair and respectful cooperation based on a high commitment to our common goals.
Allergies are more and more common among consumers, often provoked by dyes or chemical additives in textiles. More than 25 years ago, Irene Schweikardt CEO of S. Schweikardt Moden GmbH, recognized this causal chain based both on her textile studies as well as her own negative experiences with dangerous textile additives. She defied common practice and deliberately opted for eco-fashion, pioneering a collection based solely on natural fibers.