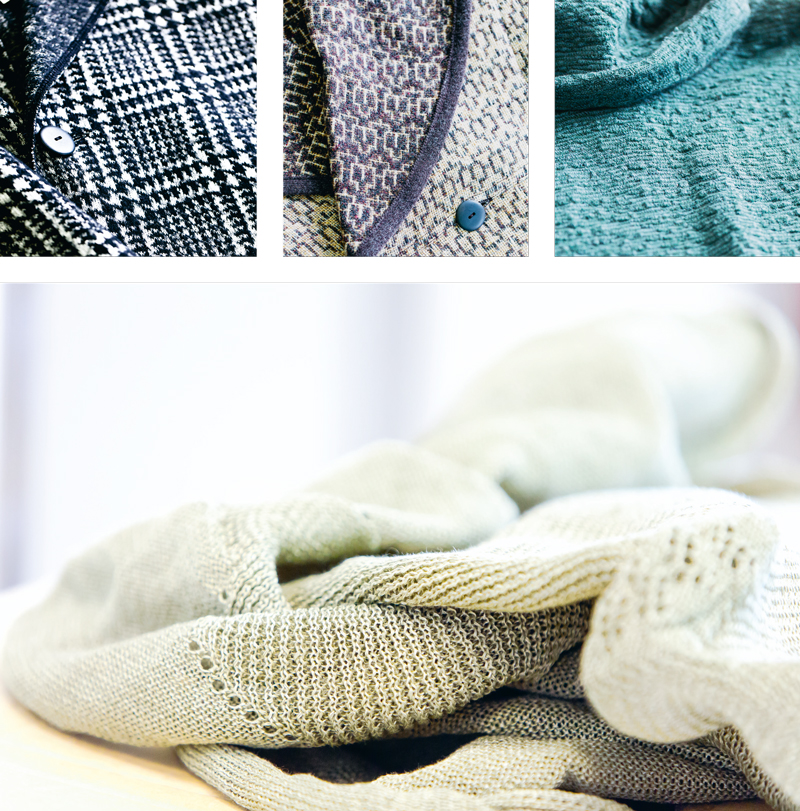 Linen is spun from the fibers that grow inside the flax stalk. According to historians, it is the oldest textile fiber used for weaving. The smooth, shimmering fiber of irregular thickness is especially absorbent and cool, and therefore especially attractive in summer.

Linen is a hardy, lightweight fiber with a dry firm touch. The characteristic wrinkles in woven linen are considered a mark of excellence.

naturalmente uses high quality linen fibers in different strengths. The variations in absorbency between different linen types are used to achieve special color shadings.
Care: We recommend washing using a delicate cycle and cool temperatures. Iron linen from the inside at high temperatures, if possible while still damp. Please see care label for further instructions.